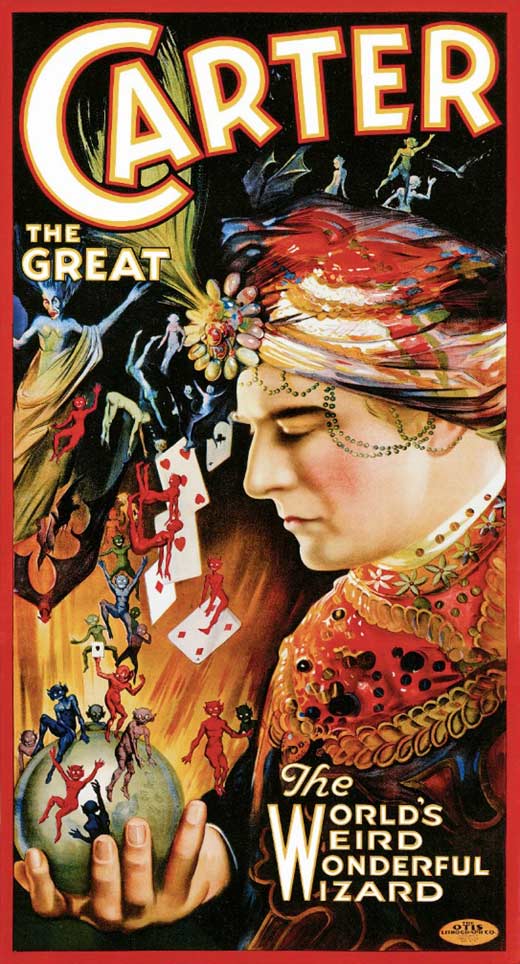 What's What?!?
Introducing a new kind of corporate magic show.
You're a successful company that prides itself on professionalism. Your meetings are well run and informative, but let's face it—even dedicated employees need a little diversion. In an economy where lavish entertainment raises eyebrows, corporate magician Brad Henderson is the perfect solution for all your corporate meeting needs.
Brad has spent his entire life studying the strange, the unusual, and the bizarre. He is an expert in optical illusions, sleight-of-hand, con games, influence, hypnosis, carnival side show stunts, and dozens of other equally fascinating topics. In order to help companies provide variety and texture to their meetings, while preserving professional decorum and reasonable appearances, Brad presents What?!?—an interactive presentation exploring humanity's more creative and secretive pursuits.
Brad will regale your audience with stories of magic's past, demonstrate feats many have never heard of—let alone witnessed, and fill the room with laughter and amazement. It's like the best of The Learning Channel and the strangest parts of The History Channel brought to life in a single, fascinating talk.